Check out Jill Cooper's Devour one day blitz. See details below:
Self-published
Life in Gloucester Massachusetts will never be the same.
Raging storms, fierce winds, shadows shifting in the breeze. Storms are nothing new for the fishing hamlet.
But darkness has come to claim the hearts and minds of those that stand in it too long. When that happens, love will be ripped from man leaving only violence, despair, and gnashing teeth.
Roberta is a single mom, a waitress struggling to get through life after a rocky start tainted by murder and loss. Her heart yearns for Gabriel; a deputy living in the shadow of the chief. He's a battle weary soldier ready to settle down.
When the storm comes, when the murders start, it will be up to them to stop it before darkness isn't just an empty void.
About the Author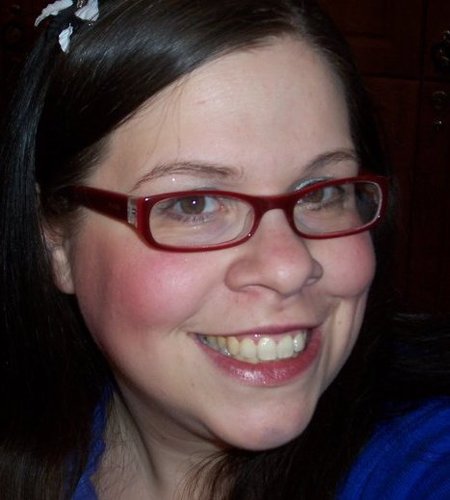 Author of the YA Dream Slayer series, Jill loves to blend horror, comedy, the supernatural, and love, through her novels. A fan of genre blending, her work strives to cross boundries, but most of all strives to entertain.
She loves soft cuddly cats, warm blankets, and paranormal romances.
Jill resides in Massachusetts, is constantly renovating her home that she shares with her husband, young daughter, and two skittish cats.

PARTICIPATING BLOGS
===========================================
Word to Dreams
Monlatable Book Reviews
iequalsAlissa
LJ's Secret Addiction
bookblogarama
Simplistic Reviews
Another World of Books
Soycazadoradesombrasylibros
daydream books
Books Direct
Alison J's Book Blog
Indie Authors You Want to Read
Dazzled by Books
deal sharing aunt
Reading Addict
The Phantom Paragrapher
Mo_Books
The Book Addict
CBY Book Club
A Dream Within A Dream
Clever Girls Read
StarAngels Reviews
Bittersweet Enchantment
Unabridged Bookshelf
Wicca Witch 4 Book Blog